=> All the articles <=
Small change in the rankings
Jean-Michel Loser - 2021-05-24 15:03
It seems that the ATP rules were changed a bit (when ?) regarding a detail about calulations of the rankings. To obtain each player's points, we had to add up :
4 Gran Slams
8 mandatory M1000 (without Monte-Carlo)
the ATP Finals
6 other best results (MC, ATP500, 250, Davis Cup, OG, etc)
We should now integrate 7
best other performances, instead of 6. That's why all of you won some points this week compared to last standings.
You can of course read some details on
the official ATP rulebook
, pages 218 to 221. Enjoy !
Please keep us informed if you hear about any other change !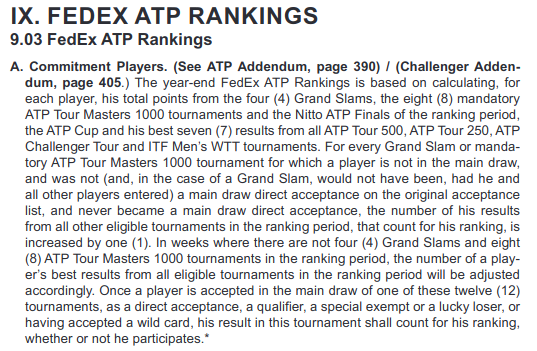 LLTL shirts for showing off on tennis courts!
Nelson Loser - 2021-03-09 15:23
Here they are, even nicer than on screen !
We ordered 2 polyester/sport shirts last week to control the quality. The result is great, so we can officially start to order! here is the link :
https://luckylosershop.wiltee.com/
Four products in the end, 2 colors (black/white) and 2 different material : polyester (sport) and organic coton ! 18 euros for the polyester, 19 euros for the coton.
Here is how the polyester shirts look like in real life, superbly worn by our
LLTL model
: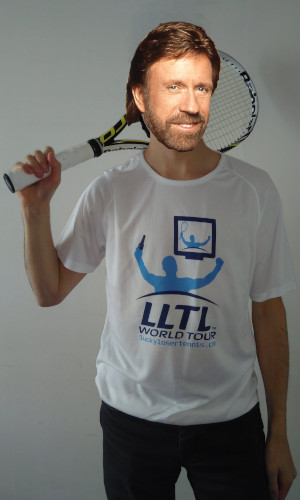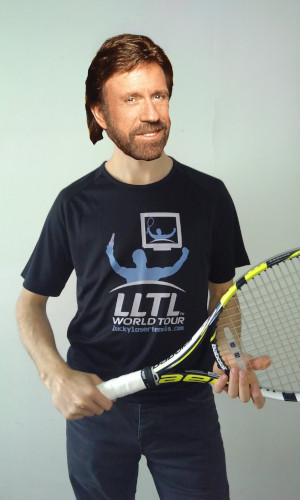 Click on the pictures to watch in almost full HD
You order
directly on the printer's website
, they will deal as well with the delivery. No third-party, the LLTL does not earn a single cent in the process:)
The shipment fees for France are around 4 euros, +2 euros per extra shirt.
For Europe : 6 euros +3 per extra shirt.
Rest of the world : 13 euros +4 per extra t-shirt.
If you live in America, please contact us.
We're about to find an american printer !
As you can see, it's ok for small orders but not for big quantities.
If you want more than 5 units, please contact me
and we can maybe find a way to have lower shipment fees. For example a big order will fly to Sweden. The order will be picked up directly at the workshop and then sent by classic post.
Now we're waiting for pictures of you wearing you new outfit ! Thanks again to
dan10nis
(
twitter
/
tshirt
) for dealing with the supplier!
LLTL
ATP
WTA/Double
Yearly
Race
attente

Rookies
Leaderotron
Mega Patate
Big Lose
Clay

Grass

Hard indoor

Hard outdoor

attente